In Loving Memory Of

Billy R. Brandon

Jan. 8, 1943 - Apr. 2, 2014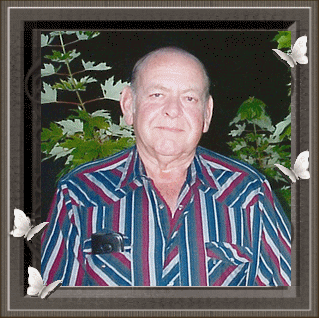 We knew the end was drawing near,
But didn't know it would come so fast;
We didn't know, as we gathered that morning
That this day would be his last.




He didn't have the time he needed
To say the things he thought about;
Before he figured out what to say,
His time had already run out.




He was never one for mushy words,
And maybe he dropped the ball;
He just didn't know how to tell you
How much he loved you all.




And maybe he never told you
How proud he was of each of you,
Maybe he couldn't put it into words,
But his feelings were strong and true.




He knew the pain of loss you're feeling,
He buried two daughters and his wife.
But he wouldn't want you to grieve too long,
Just remember the best of his life.




We'll miss his tall tales, and laughter,
His booming voice, and crooked grin;
And Bingo will never be the same
With anyone calling but him!




Now our family circle is smaller,
But we'll think of him every day.
And remembering all the good times we had,
We'll miss him more than words can say.



© 2014 by Kathryn Brandon; all rights reserved.
This poem is my own original work, and may not
be used in any manner without permission. Thank you.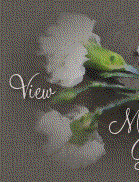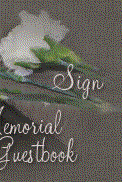 This beautiful memorial graphic set is courtesy of:
© Sindy's Creations