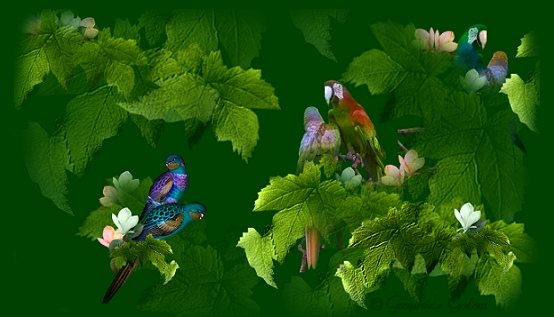 Listen To The Lord
"Be still, and know that I am God;
I will be exalted among the nations;
I will be exalted in the earth." Ps. 46:10


When God speaks, you better listen,
And do as you are told;
You'll ignore Him, to your cost,
Just like these, in days of old:

Now Sodom and Gomorrah
Were so caught up in trash,
They wouldn't listen to the Lord---
So He turned them into ash.

And Lot's wife wouldn't listen,
So it was her own fault;
She looked back when she shouldn't,
And God turned her into salt!

The people back in Noah's time
Thought he was strange, no doubt---
God said, "They will not listen,
So I'm going to flood them out."

And Jonah wouldn't listen,
When God told him His wish---
He tried to run away from God,
But got eaten by a fish!

Even Paul, the great apostle,
At first put up a fight---
'Til one day on Damascus road,
God took away his sight.

There are plenty more examples;
In the pages of God's word;
Pay heed to them, and learn from them:
Learn to listen to the Lord!


© 2001 by Kathryn Brandon; all rights reserved.
This poem is my original work, and may not be
used in any manner without consent. Thank you.








I'd appreciate it if you'd sign my
Guestbook while you're here. Thank you.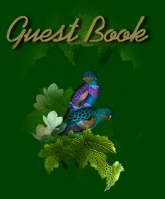 BACK

HOME

NEXT

MAIL