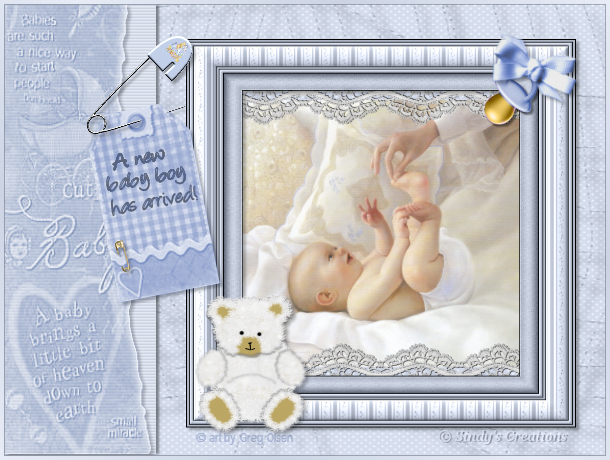 To Liam

Another precious little boy,
Our darling Liam Robert-Paul,
We've waited for you for so long,
You're such a blessing to us all!

A tiny, perfect gift from God,
For us to love and to enjoy,
It gives us so much happiness,
To have another baby boy.

A boy to play with cars and trucks,
And balls, and baseball bats,
Trains with miles and miles of track,
And little cowboy boots and hats!

You fill our hearts with gladness,
We thank God for you, and pray
That He will bless you all your life,
And watch over you every day!

Love,
Grandma





© 2015 by Kathryn Brandon;
All rights reserved.
This poem is my own original work, and may not
be used in any manner without permission. Thank you.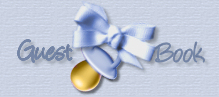 These adorable graphics are courtesy of
© Sindy's Creations 2002-2007