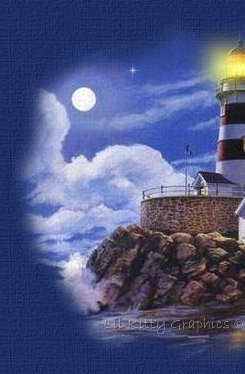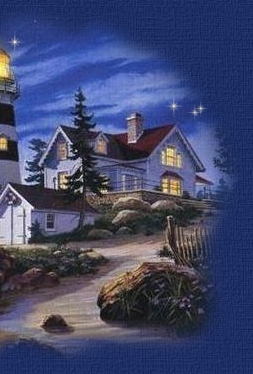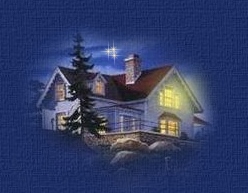 Let Your Light Shine
In the same way,
let your light
shine before men,
that they may see
your good deeds
and glorify your
Father in heaven.
Matthew 5:16
When you are in trouble,
At the end of the line,
Give your heart to Jesus,
And He will make it shine.
'Cause sometimes all it takes
Is just a little spark
To light the blackest night
And chase away the dark!



Shine your light everywhere,
Do not hide it away;
Maybe you will help some-
Body else find their way.
You'll be like a beacon,
A light pure and true,
To show them the Savior
So they'll see Him, too!



Never have any doubt,
Just let your light shine.
Satan can't put it out,
And you'll be just fine.
No more cares and worries
To trouble your mind;
Give your heart to Jesus,
And then, let it shine!



When your time is over,
In this old world down here,
Though you're growing feeble,
There is no need to fear;
Your light never goes out,
It's there for all to see,
And you'll shine bright in Heaven,
For all eternity!


© 2004 by Kathryn Brandon; All rights reserved.
This poem is my original work, and may not be
used in any manner without consent. Thank you.