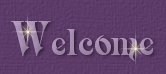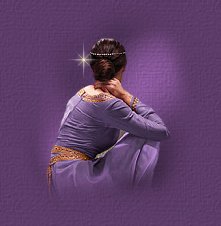 My Dreams
In my Father's house are
many mansions: if it were
not so, I would have told
you. I go to prepare a place
for you. And if I go and
prepare a place for you, I
will come again, and receive
you unto myself; that where
I am, there ye may be also.
John 14:1-2
One night I dreamed of a land far away,
A home up in heaven so high.
I can't wait to get to that place,
There to live, in the sweet by and by.

I dreamed of a home way up there,
A beautiful mansion so fine;
It's ready and waiting for me,
Bought for me by my Savior divine.

I dreamed of a star-spangled crown,
And a fine linen robe, purest white;
With a golden harp, praising my Lord,
In that city where there is no night.

I dreamed of angels in heavenly choir,
And the sounds of that heavenly band!
In my dream, how I longed for that day,
When I'll dwell in that faraway land.

I dreamed of Christ Jesus, my Lord,
His name is so pure and so sweet;
I will worship Him all of my days,
I will kneel, at my dear Savior's feet.

Yes, there's a mansion in Heaven, so fair,
Far beyond the sun's brightest beams.
Oh, Lord! How I long for the day,
When I'll live in that home of my dreams!

© 2004 by Kathryn Brandon; all rights reserved.
This poem is my original work, and may not be
used in any manner without consent. Thank you.