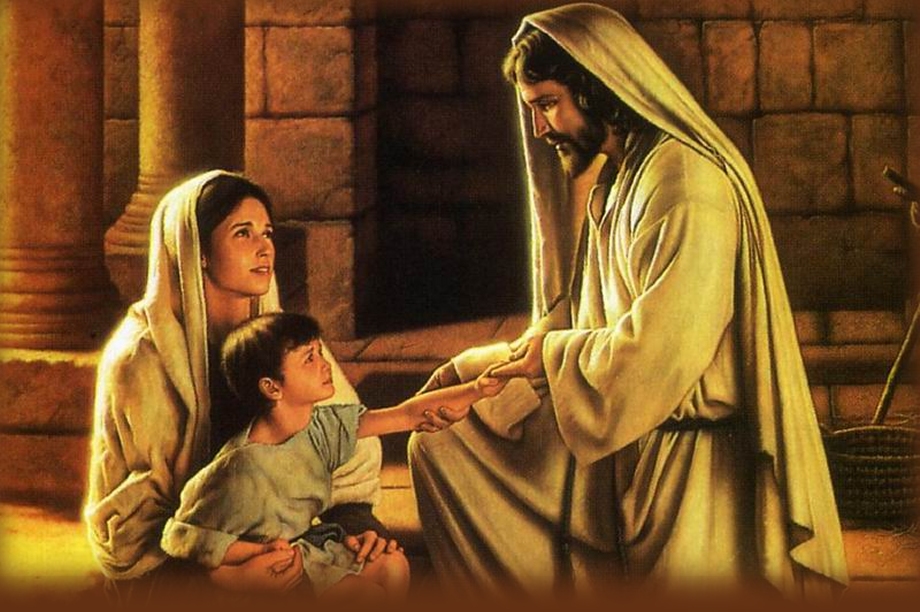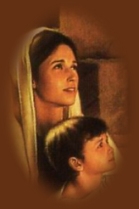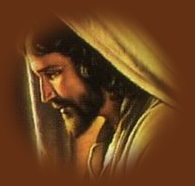 Come To Jesus




I used to have a lot of troubles,
But I donít worry now,
When I took Jesus as my Lord,
He changed my life somehow.
Now my burdens all are lifted,
My heart and mind at ease;
Where I once had doubts and worries,
I now have joy and peace!





Now old things have passed away,
And all things are made new,
Since Jesus washed my sins away,
Iíve got a different view.
I surrendered to the Master,
And laid my burdens down,
And in exchange, Heís promised me
A mansion and a crown.





So come to Jesus, quickly-
Thereís no time for delay.
He can ease your every burden,
Give you strength for every day.
Yes, give your heart to Jesus,
And let Him set you free,
For He will do the same for you,
As He has done for me!



© 2008 by Kathryn Brandon; All rights reserved.
This poem is my original work, and may not be
used in any manner without consent. Thank you.