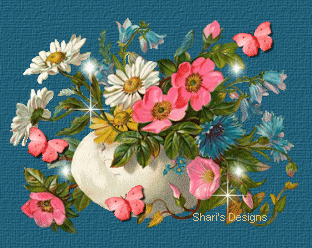 Teach Me Your Word, Oh Lord
Show me Thy ways, O, Lord;
teach me Thy paths. Lead me
in Thy truth, and teach me;
for Thou art the God of my
salvation, on Thee do I wait
all the day. Psalm 25:4,5

Dear Father, as I read Your word,
I pray you help me see
The way that You would have me go;
The plan You have for me.



I know Your word will tell me all
I'll ever need to know;
Help me to hide it in my heart,
And heed it as I go.



Teach me the way You'd have me live,
Speak to me through Your word;
That I might always do Your will,
And make You truly Lord.



Show me how to live, dear God,
So that others may see,
The changes You've made in my life,
And what You mean to me.



Dear Lord, I thank You for Your word,
A treasure from above;
Thank You for Your grace and mercy,
And never-ending love!





© 2002 by Kathryn Brandon--- All rights reserved.
This poem is my original work, and may not be
used in any manner without consent. Thank you.







I'm so glad you visited today! Please take a moment
to sign my Guestbook while you're here. Thank you!