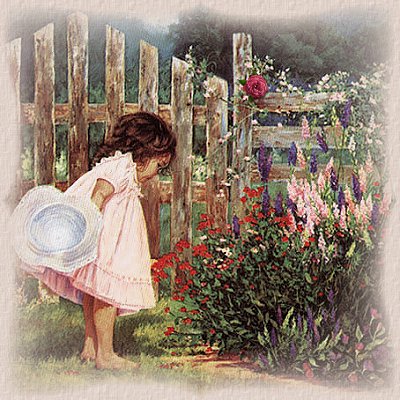 Only God
And the Lord shall guide you
continually, and satisfy your
soul in drought, and make fat
your bones: and you shall be
like a watered garden, and
like a spring of water, whose
waters fail not. Isaiah 58:11

When we want to grow a garden,
We plant the finest seed,
Then fertilize and water it,
And dig out every weed.



Then, when we've done all we can,
The wait seems very slow;
For in spite of everything we do,
Only God can make it grow.



We can learn much from our garden,
Many lessons can be found:
If we want to grow God's kingdom,
We must first prepare the ground.



Then we have to plant the seed,
And water it with His word;
Carefully root out all the weeds,
Then leave it to the Lord.



For none of us can change a life,
To make it pure and new;
And none of us can make it grow,
Like only God can do.



We have to wait upon the Lord,
After we've done our part,
Only God can make a garden grow,
Only God can change a heart.



© 2002 by Kathryn Brandon; all rights reserved
This poem is my original work, and may not be
used in any manner without consent. Thank you.




Click Here to Share With A Friend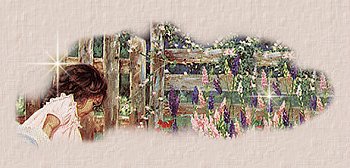 Please take just a moment to sign my Guestbook
while you're here. Thank you!