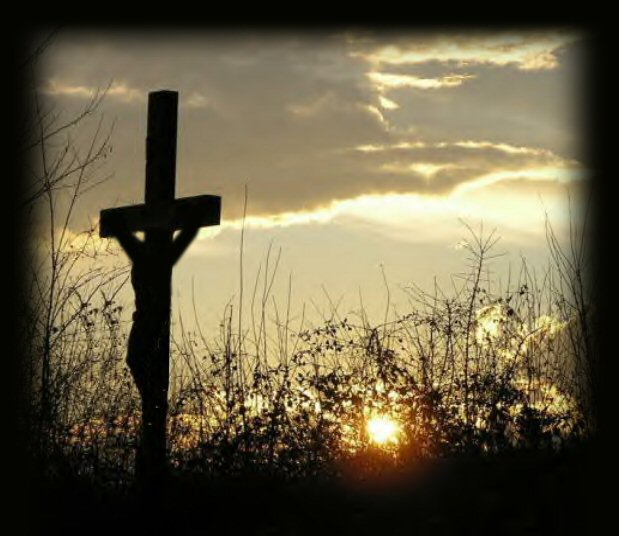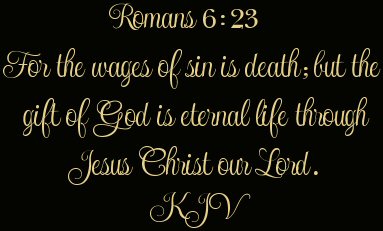 When I Saw The Cross
For what the law could not do, in that it was
weak through the flesh, God sending His own
Son in the likeness of sinful flesh, and for sin,
condemned sin in the flesh. Romans 8:3

I never saw my life for what it was:
A web of sinful pride;
I never looked at all the sin
That was hidden deep inside.

The lies, the lusts, the gluttony,
The need to live life my own way;
The envy, greed, and jealousies,
The bitterness, and hate,

I never realized how wrong I was,
All the evil thoughts within,
Until I saw the cross of Jesus,
And then, I saw my sin.

Yes, then I saw my wicked ways,
For which He paid the price.
It was there I saw my guilt and shame,
And His precious sacrifice.

I saw how far I'd gone astray,
From God's own Holy Word,
When I saw the cross, I saw His love,
And then I called Him "Lord".

For who else would give their very life?
Who else would die for me?
Who else would pay for all my sin,
So I could live eternally?

Who else could ever give me hope,
Even when earthly hope grows dim?
No one but Jesus Christ, my Lord,
My hope is all in Him.

When I saw the cross, I saw my sin,
And knelt humbly at His feet,
I accepted the love He freely gave,
And His wonderful pardon so sweet.

© 2009 by Kathryn Brandon; all rights reserved.
This poem is my original work, and may not be
used in any manner without consent. Thank you.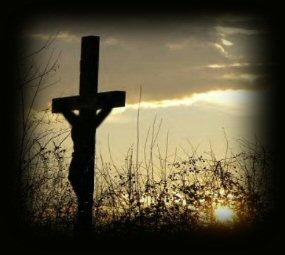 Thank you for visiting! Please take a moment to sign
my Guestbook while you're here. Thank you!
You can also share this page with a friend, or
send me an email. I would love to hear from you!