Once Again
O, give thanks unto the Lord,
for He is good,For His mercy
endures forever. Psalm 136:1

Once again I kneel before You, Lord,
With a heart heavy and broken,
Begging You to forgive my sins,
Even those in words unspoken.

So often have I failed You, Lord,
My shortcomings are so many;
No righteousness I can call my own,
Apart from You, I haven't any.

Which makes it all the more amazing,
That You would love me still,
And forgive me yet one more time,
As You show me Your holy will.

My former sins all forgotten,
You'll remember them nevermore,
Your mercies are renewed each day,
From Your never-ending store.

So once again, I bow my head,
And kneel here, at Your feet,
Confessing my faults and failures,
And receiving Your grace, so sweet.

The comfort and the blessedness,
Is beyond my feeble reckoning,
I worship You, Oh, Lord, my God,
My Creator, my Savior, my King!

And some sweet day in glory,
When every sin has met defeat,
I'll still humbly bow before You,
And worship at Your feet.

Till then, I'll live my life for You,
Despite my failures and my sins,
Giving thanks for Your forgiveness,
And Your great love that never ends.



© 2009 by Kathryn Brandon; all rights reserved.
This poem is my original work, and may not be
used in any manner without consent. Thank you.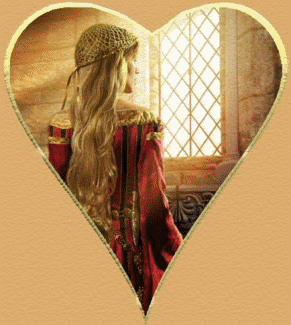 Click Here to Share With A Friend