Me And My Sister


God made us sisters,
Hearts made us friends.
There's no one like a sister,
I'm sure you know it's true,
Especially, if she happens to be,
A sister such as you.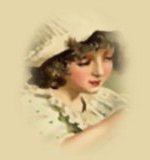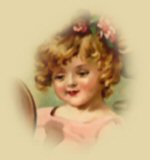 Someone who's known me all my life,
Who has been there from the first,
Who knows what makes me laugh or cry,
And has seen my best and worst.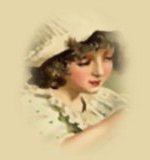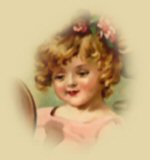 Someone who shares my happiness,
And shares my heartfelt tears,
A sister who always understands,
My worries and my fears.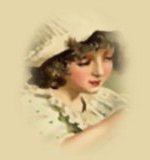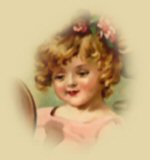 A sister like you is someone who
Can lift me when I fall.
And the friendship that we share
I treasure most of all.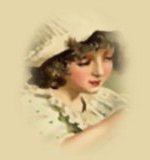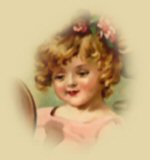 Yes, a sister is a special gift,
A love that will never end.
I'm so glad God gave me a sister,
Who is also my best friend!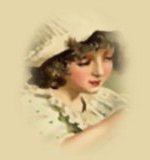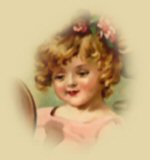 © 2010 by Kathryn Brandon. All rights reserved.
This poem is my own original work, and may not
be copied or used in any way without permission.