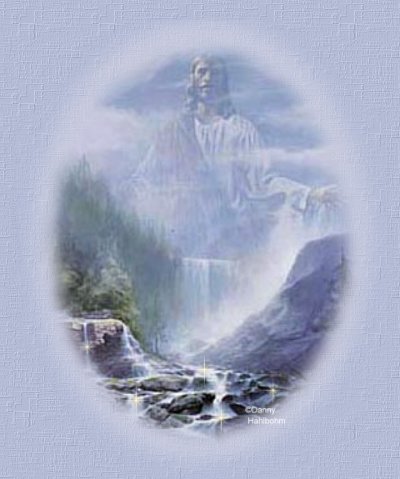 In Loving Memory Of
Carol Sue Kuiper Jessup

November 19, 1936 - October 22, 1994






To My Family
It's hard to be the first to go,
Leaving all you love behind,
I wanted to stay here with you,
But no rest here can I find.

My body is in so much pain,
I can't endure it any more,
And I long to see my Savior,
And reach that blissful shore,

Where there is no pain or dying,
No more toil, or grief, or strife,
Where all is peace and joy and love,
Where I'll have eternal life.

I love you, Mom and Daddy,
Pattie, Margie, and Judy, too;
Rick, Karen, Mike, Dave, and Kim-
You know that I'll always love you.

All my grandchildren, all my friends,
I've been so very blessed,
I'll miss you all so very much,
But now it's time for me to rest.

I'll still live on, within your hearts,
As you remember me with love
And like the stars that shine at night,
I'll sparkle in heaven above.

So kiss me goodbye, and let me go,
To my new home, far away,
And I'll be waiting there with Jesus,
To meet you, some sweet day.

(© 2008 by Kathryn Brandon; all rights reserved)
The poem is my own original work, and may not
be used in any manner without consent. Thank you!