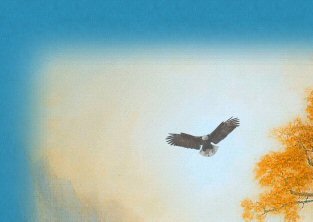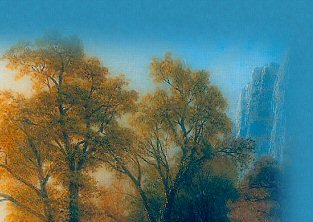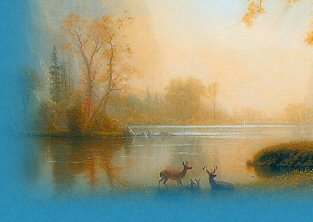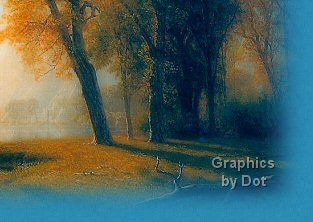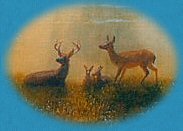 To My Wonderful Son, David


From the time you were young,
You've set your goals high.
You reached for the stars,
You always wanted to fly.

We're so proud of you, son,
As you might guess;
You have everything it takes
To be a tremendous success.

Your intelligence, and drive,
And your strong determination,
These will always help you
To reach your destination.

All these things, and more,
Are such an inborn part of you,
They will help you to succeed
In whatever you choose to do.

As we've watched you become
The fine young man you are,
We've always known, in our hearts,
You were going to go far.

You'll go a lot farther, still,
Before it's all said and done;
And we're so very proud
To have you for a son!

Love,
Mom

© 2009 by Kathryn Brandon. All rights reserved.
This poem is my original work, and may not be
used in any manner without consent. Thank you.