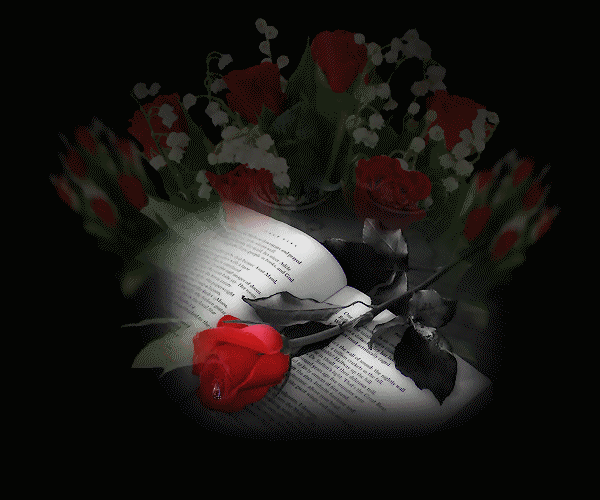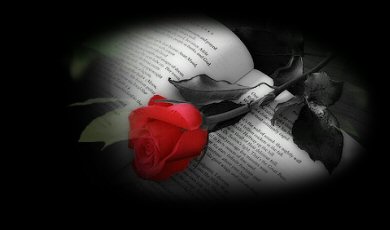 I walked a mile with Pleasure,
She chattered all the way.
But left me none the wiser
For all she had to say.

I walked a mile with Sorrow,
And ne'er a word said she;
But, oh, the things I learned from her,
When Sorrow walked with me.

Robert Browning



When We Lose Someone We Love
Blessed be God, even the Father
of our Lord Jesus Christ, the
Father of mercies, and the God
of all comfort; Who comforteth
us in all our tribulation, that
we may be able to comfort them
which are in any trouble, by the
comfort wherewith we ourselves
are comforted of God.
II Cor. 1:3-4
When we lose someone we love,
The pain nearly breaks our heart.
And grief completely clouds our mind-
How can we stand to be apart?





Sweet memories brings tears of grief,
That such will be no more,
And unkind words, though long forgotten,
Can haunt us forevermore.





Things we never did together,
Words we never had the chance to say,
Now will never be said or done,
Since our loved one has gone away.





Yes, when we lose a loved one,
Grief cuts us to the bone,
We wonder how can we bear it,
And how can we go on alone?





But there is hope, beyond our loss,
There is comfort for our sorrow;
There is strength to help us through this day,
And a promise for tomorrow.





As we look to our Heavenly Father,
Who knows our grief and pain,
We know He will see us through, somehow,
Until our hearts are light again.







© 2009 by Kathryn Brandon; all rights reserved.
This poem is my original work, and may not be
used in any manner without consent. Thank you.