Dearest Mother, we miss you so much,
As this Christmas season nears,
We so often think about you,
And shed many heart-felt tears.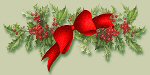 We know how you loved Christmas,
The trees, the lights, the cheer;
And our family circle isn't complete
Dearest Mother, without you here.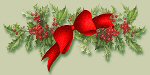 We know you're in a better place,
Up there in God's heaven divine,
But Mom, we still miss you so much,
You're always in our hearts and minds.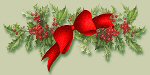 We know you're happy with Jesus,
And you're up there, having a ball,
Listening while angels are singing
The greatest "Halleluiah Chorus" of all!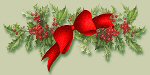 And you celebrate the birth of Jesus,
With Grandma and Grandpa, once more,
With Aunt Judy, and with Aunt Sue,
And all the rest who've gone before.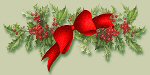 It must be a beautiful sight to behold,
The splendor that waits for us there,
To walk hand in hand with the Savior,
With never a worry or care.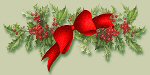 We're so glad you're free from suffering,
From all the worry, and fear, and pain,
And even if we had the chance, we wouldn't
Want you back, to go through that again.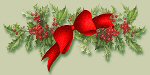 But still we can't help missing you,
Even with the wonderful memories we share.
So Merry Christmas in heaven, dear Mama,
Until the day when we'll meet you up there!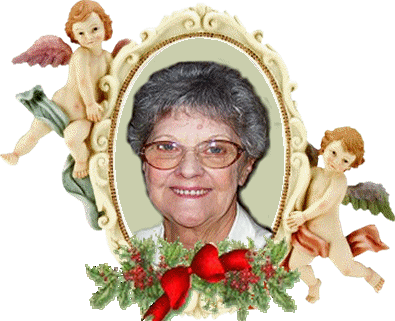 © 2009 by Kathryn Brandon. All rights reserved.
This poem is in memory of my beloved mother,
Margie L. Pfeiffer
4/19/1935 - 7/14/2009
It may not be copied or used in any manner
without permission. Thank you.
Click Here to Share With A Friend