For which cause we faint not; but though
our outward man perish, yet the inward
man is renewed day by day. For our light
affliction, which is but for a moment,
worketh for us a far more exceeding and
eternal weight of glory. II Cor. 4:17
Your tired body is getting weaker,
Your circumstances may seem dim,
But don't give up, and don't lose hope,
Look up! Keep your eyes upon Him.

Look up, keep your eyes upon Jesus,
He loves you, you know that it's true;
Look at the cross, at His sacrifice,
And you'll see how much He loves you.

He knows how much you're suffering,
Remember that He suffered, too.
And He promised to be with you always,
He won't forsake or forget about you.

Jesus knows your every weakness,
He knows about all of your pain,
But He said your momentary trials,
Will one day be turned to your gain.

So please, keep your eyes upon Jesus,
Even when you can't plainly see,
For His love is everlasting, eternal,
Your Rock and your fortress is He.

Then some sweet day up in glory,
When you've finally won life's race,
Your trials will all be forgotten,
When you look upon His precious face.

Yes, keep your eyes upon Jesus,
And trust in His eternal love,
Until the day He takes you home,
To your mansion in heaven above.

I Love you, Mom!

© 2009 by Kathryn Brandon; all rights reserved.
This poem is my own original work, and was written for my mother,
who has been fighting a 3 -year battle with cancer. It may not be
copied or used in manner manner without permission. Thank you.



Click Here to Share With A Friend

Thank you for visiting! Please take a moment to
sign my Guestbook while you're here. Thank you!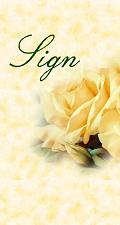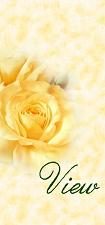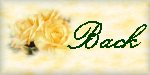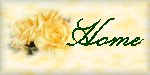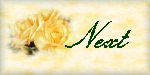 These graphics are my own, made with a misted tube from H@nne