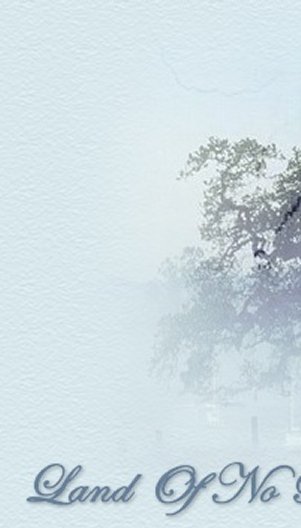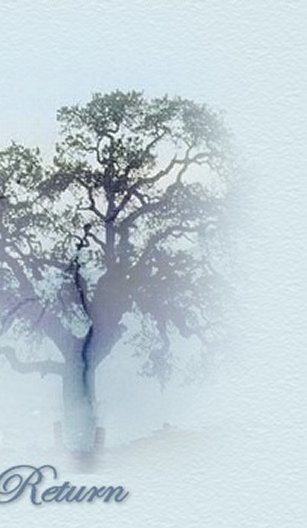 Land Of No Return
You do not know what tomorrow
will bring. For what is your life?
It is merely a vapour that appears
for only a little while, and then
vanishes away. James 4:14

There's a place we'll all be going,
Though not one for which we yearn;
A place where it's too late to change:
That land of no return.

Once there, we can do nothing,
Our decisions cannot be changed;
We can't finish our unfinished work,
Our choices can't be re-arranged.

We have to make our choice today,
That's a lesson we each must learn,
Because it's too late when we reach
That land of no return.

Jesus patiently waits for you,
Won't you bid Him to come in?
Let Him wash you white as snow,
And forgive you of all sin.

He's calling out to you right now;
His mercy please don't spurn:
There is no second chance, you know,
In that land of no return.

Come to Jesus today, without delay,
For the fires of hell still burn,
And it's too late, when you're carried
To that land of no return.

© 2004 by Kathryn Brandon; all rights reserved.
This poem is my original work, and may not be
used in any manner without consent. Thank you.



Click Here to Share With A Friend

I'm so glad you visited! Please takea moment
to sign my Guestbook. Thank you!