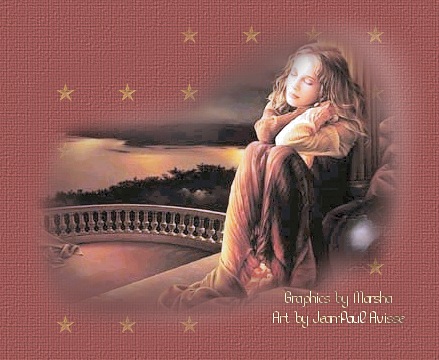 Let Me Come Into Your Presence
Now unto Him that is able to keep
you from falling, and to present
you faultless before the presence
of His glory with exceeding joy,
To the only wise God our Saviour,
be glory and majesty, dominion
and power, both now and ever.
Amen. Jude 1: 24,25
Father, as I pause to thank You,
At the start of each new day,
Let me come into Your presence,
Lord, meet me there, I pray.



Mere words alone are not enough
To fill me with Your power;
I must come into Your presence,
For I need You every hour.



Please speak to me, dear Father,
Through the Spirit deep within,
That I may walk within Your will,
Free from all besetting sin.



For Lord, You are my everything:
My shield, my strength, my all.
May You walk right here beside me,
To catch me, if I should fall.



And as I kneel at bedtime,
Let me sense Your presence there,
As I lift up to You each burden,
Every problem, every care.



Through Jesus I can boldy come
Before Your throne of grace,
So I enter into Your presence,
And seek Your holy face.



I praise You, Lord, for all You are,
At Your feet, I humbly bow.
Let me come into Your presence, Lord,
Please meet me there right now.


© 2005 by Kathryn Brandon; all rights reserved.
This poem is my original work, and may not be
used in any manner without consent. Thank you.







I'm so glad you visited! Please take a
minute to sign my Guestbook. Thank you!