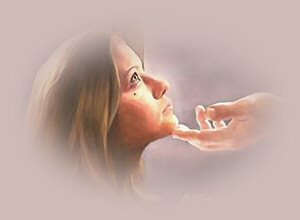 Eternity With Jesus
Whereas you know not what shall be tomorrow.
For what is your life? It is even a vapor, that
appears for a little time, and then vanishes away.
(James 4:14)

When my life on earth has ended,
Be assured of this one thing:
I'll be spending eternity
With Jesus Christ, my King.

When l take my final breath on earth,
There will be no need for crying,
I'll take my next breath in heaven,
Where there's no more pain or dying.

And you can meet me there one day,
When your time comes to depart,
You'll also have sweet assurance
If you accept Jesus into your heart.

So miss me a little, after I'm gone,
And think of the good times we knew,
But remember, I'm in heaven with Jesus,
And we'll be waiting there for you!


© 2016 by Kathryn Brandon. All rights reserved.
This poem is my own original work, and may not
be copied or used in any way without permission.