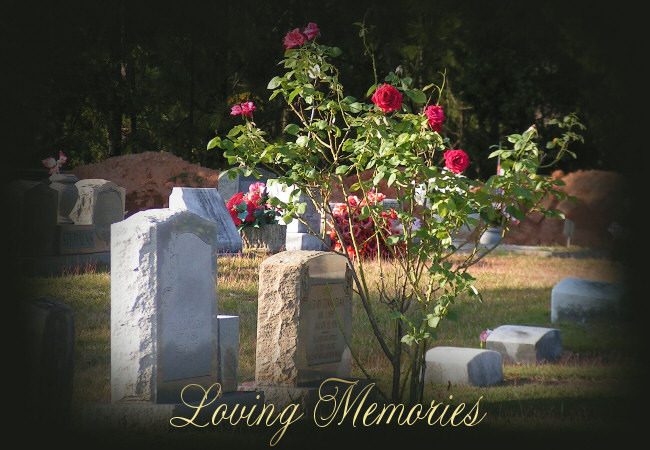 Loving Memories Of Mama

A year has come and gone now,
Since the day you went away.
But Mama, we still miss you,
And think of you each day.

We brought some flowers for you,
But all that we can do
Is lay them here, upon your grave,
We can't give them to you.

Oh, how we'd love to hold your hand,
And see your precious smile;
To sit and talk to you once more,
For just a little while.

It seems almost impossible
That you've been gone now for a year,
But the memories that we have of you
Still fill our hearts with cheer.

We will never forget you, Mama,
Your sweet face, your tender love,
And one day soon, we'll be together,
Somewhere up in heaven above.




© 2010 by Kathryn Brandon. All rights reserved.
This poem is my own original work, and may not
be copied or used in any way without permission.