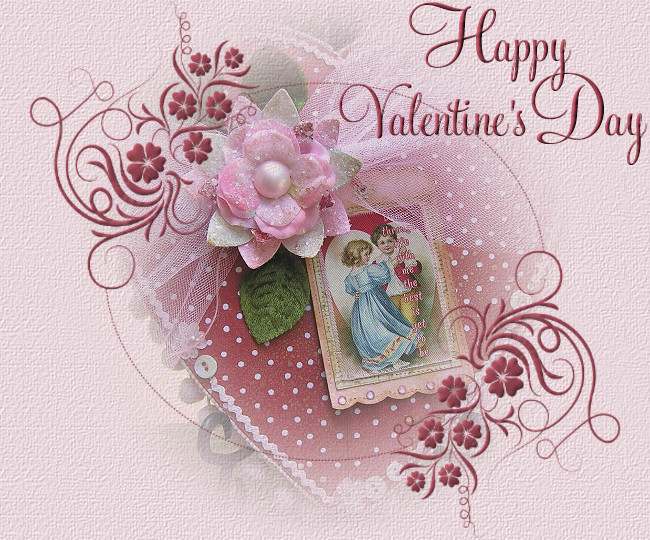 Valentine's Day is a special day,
To show how much you care,
For that special person in your life,
The one whose love you share.





You've always meant the world to me,
And as we grow older, now I know,
How precious and rare our love really is,
It's no wonder I love you so!





You shared your life and love with me,
Right from the very start,
And darling, this has never changed:
I love you with all my heart.





I know I've been so very blessed,
To have a love so rare and true,
To have a man who thinks I'm wonderful,
To have a husband like you.





Time cannot change the love we share,
It only grows and grows, my dear;
Our love gets stronger, deeper, brighter,
Throughout each passing year.





Yes, our love is a special kind,
Sent down from heav'n above:
You always were, and always will be,
The wonderful man I love!

Happy Valentine's Day, Harold!






© 2015 by Kathryn Brandon. All rights reserved.
This poem is my own original work, and may not
be copied or used in any way without permission.