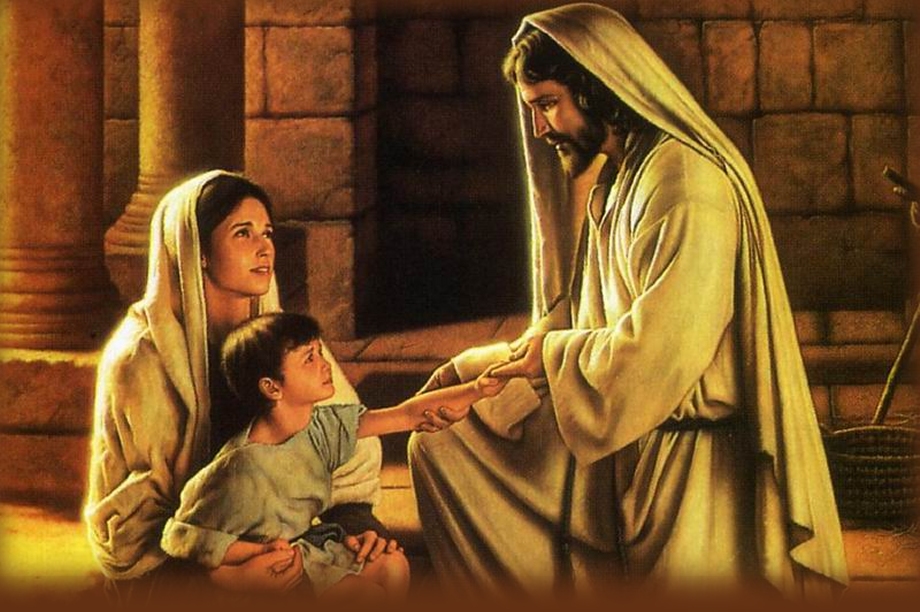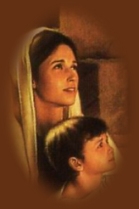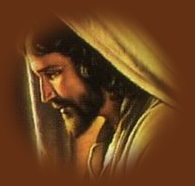 Beauty For Ashes


The spirit of the Lord GOD is upon me; because the
LORD has anointed me to preach good tidings unto
the meek; he has sent me to bind up the brokenhearted,.....
to comfort all that mourn; ...... to give unto them beauty
for ashes, the oil of joy for mourning, the garment of
praise for the spirit of heaviness...... (Isaiah 61:1-3)


Nobody ever gets through this life
Without some pain and scars,
We all have hurts and suffering,
No matter who we are.





God knows each thing that caused us pain,
Things we've buried deep inside;
And He promises that one day soon.
He willl dry every tear from our eyes.





He'll give us beauty instead of our ashes,
And joy, where we had only sorrow,
And garments of praise, and righteousness,
On that happy and bright tomorrow.





But His promises are only to His children,
Only to the ones who call Him Lord;
Those who have not received His Son,
Cannot receive His great reward.





For no one can serve two masters,
We will serve the one we most love.
So we must choose whom we will serve,
Either the devil, or God above.





All of God's promises are waiting for us,
They're worth all of our suffering,
He will heal, and mend our broken hearts,
Because we're a child of the King!




© 2019 by Kathryn Brandon; All rights reserved.
This poem is my original work, and may not be
used in any manner without consent. Thank you.