There's Been A Change In Me!




Therefore if any man be in Christ,
he is a new creature: old things
are passed away; behold, all
things are become new.
(II Corinthians 5:17)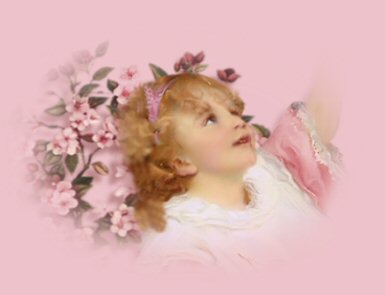 There's been such a change in me,
It's strange how it just came to be.
When I prayed for Jesus to save me,
He cleansed me and forgave me;
I'm not the girl I used to be,
There's been such a change in me!





My sinful thoughts and attitudes,
The things I used to say and do,
All those things were washed away,
When I accepted Christ that day.
Now I praise Him constantly,
For the change He made in me!





He changed my heart deep within,
When He saved me from all my sin;
Now I've got a new reason for living:
I'm here to do my Savior's bidding,
And I'm happy as happy could be,
Oh, what a change He made in me!





Yes, He cleansed me from inside out
Jesus changed me, there's no doubt;
Now I live for Him every day,
And I trust Him to show me the way.
I've surrendered to His Sovereignty,
Because He made such a change in me!







© 2019 by Kathryn Brandon; All rights reserved.
This poem is my original work, and may not be
used in any manner without consent. Thank you.