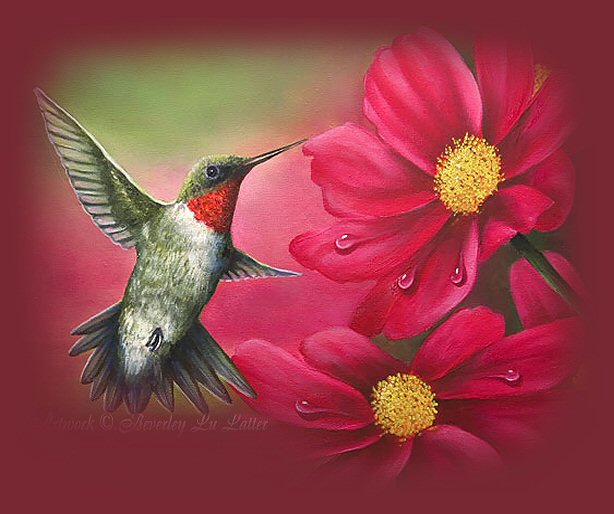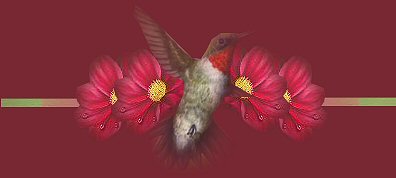 Early In The Morning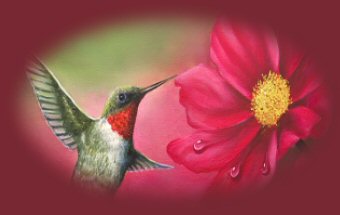 Early in the morning, Lord,
I feel Your presence near.
Speak softly to my heart, my God;
Your words I want to hear.



I know You love me always,
With love beyond all measure,
You proved Your love at Calvary,
Such love I'll always treasure.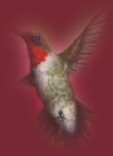 I know You want the best for me,
You say so in Your Word,
You have a great plan for my life,
And eternity will be my reward.



So early will I seek You, Lord,
At the start of each new day,
Father, fill me with Your Spirit,
Teach me Your will and Your way.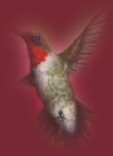 Cleanse me from all unrighteousness,
Transform me by Your Word,
Renew a right spirit within my heart,
As only You can do, my Lord.



Early will I seek You, Lord,
And to Your Word I will ever be true,
So that I may be like Jesus,
And live to glorify You!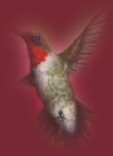 © 2015 by Kathryn Brandon; All rights reserved.
This poem is my own original work, and may not be copied
or used in any manner without permission. Thank you.