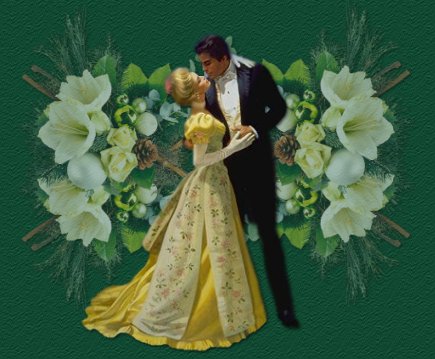 Happy Anniversary, My Love







Our anniversary is here once again,
Time to remember and celebrate,
The love we've shared through thick and thin -
On this, our very special date.





I was just a young girl of seventeen,
When I first fell in love with you,
And after forty seven years, we've seen,
Our love is still strong and true.





We got married so many years ago,
Yet it somehow seems like yesterday,
And after all these many years, I know,
I love you more than I can say.





Now in the twilight of our lives, I guess,
As we look back through the years,
We've had our share of happiness,
A few troubles, and some tears.





We've had our ups and downs, it's true,
But together we've faced every test,
And God has always seen us through,
Yes, we've been so very blessed.





I pray each night to the Lord above
We'll have many more years together,
Happy Anniversary, my dearest love,
I'll love you always and forever!







© 2019 by Kathryn Brandon; All rights reserved.
This poem is my original work, and may not be
used in any manner without consent. Thank you.
Click Here To Share With A Friend

,