AWARDS
PAGE 11
These awards were all given to my original website, "Sharing The Word". That site is a proud winner of the 2002-2003 Golden Web Award, in recognition of creativity, integrity,
and excellence on the Web.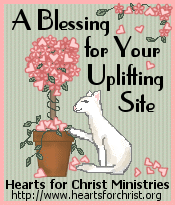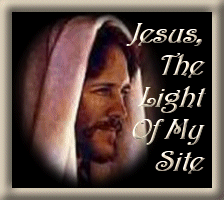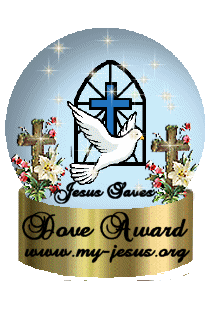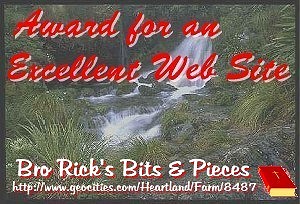 I'd appreciate it if you'd take a moment to sign
my Guestbook while you're here. Thank you!


Awards Page 1

Awards Page 2

Awards Page 3

Awards Page 4

Awards Page 5

Awards Page 6

Awards Page 7

Awards Page 8

Awards Page 9

Awards Page 10

Awards Page 11