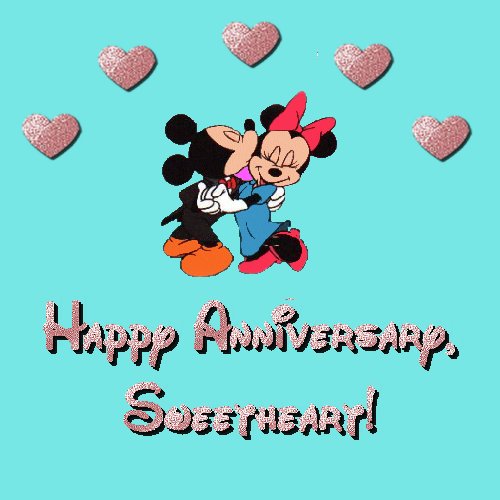 We Were Meant To Be

Me loving you, and you loving me,
That's how we were meant to be.

That's how it's been from the very start,
I took your name, and gave my heart.

And you've given me love so warm and true,
I'm thankful to have a man like you.

You mean more to me than you'll ever know,
It's no wonder that I love you so!

Through good times or bad times, come what may.
You're always there for me every day,

I'm happiest when you're holding me tight,
Then I know everything will be alright.

And if the Lord grants one wish of mine,
We'll love each other till the end of time!

This love of ours is no mystery,
That's how we were meant to be.


© 2012 by Kathryn Brandon. All rights reserved.
This poem is my own original work, and may not
be copied or used in any way without permission.




I'm so glad you visited today! Please take a moment
to sign my Guestbook while you're here. Thank you!