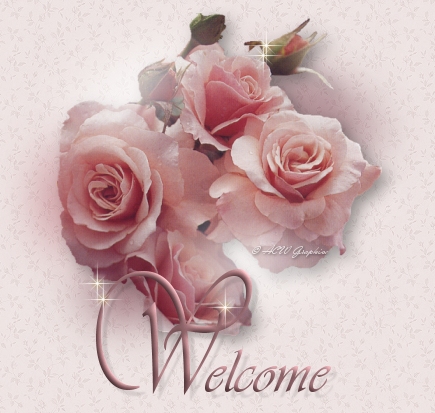 Other Poetry

These are some wonderful poems I've collected over the years. Some were
from magazines, church newsletters, bulletins, etc; others were emails I
have received. I have tried to identify the author whenever possible. They
each touch my heart in a very special way, and I hope they will yours, too!


Please take a minute to sign my Guestbook. Thank you!