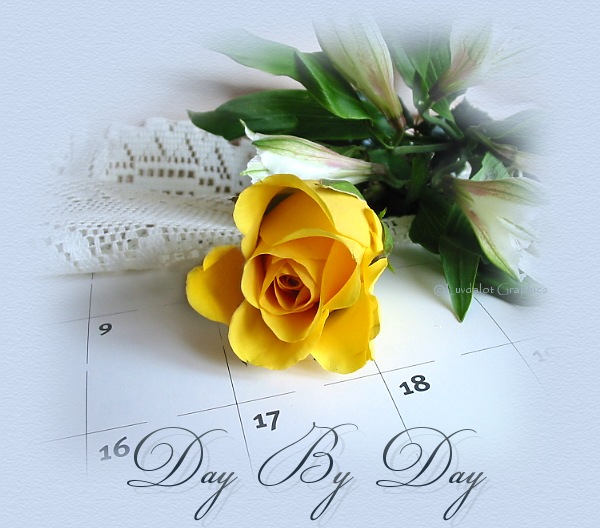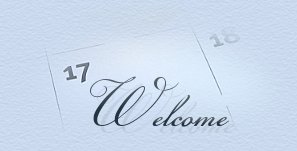 Study to shew thyself approved unto God, a workman that needeth
not to be ashamed, rightly dividing the word of truth. (2 Timothy 2:15)

All scripture is given by inspiration of God, and is profitable for doctrine,
for reproof, for correction, for instruction in righteousness: That the man of
God may be perfect, throughly furnished unto all good works. (2 Tim. 3:16-17)


April 2018

Happy Easter!



Then Jesus Prayed


It Is Finished!


The Curtain Was Torn

March 2018


Remember The Works Of The Lord
The Eyes Of The Lord
Run For Your Life!
Jesus Seeks The Lost