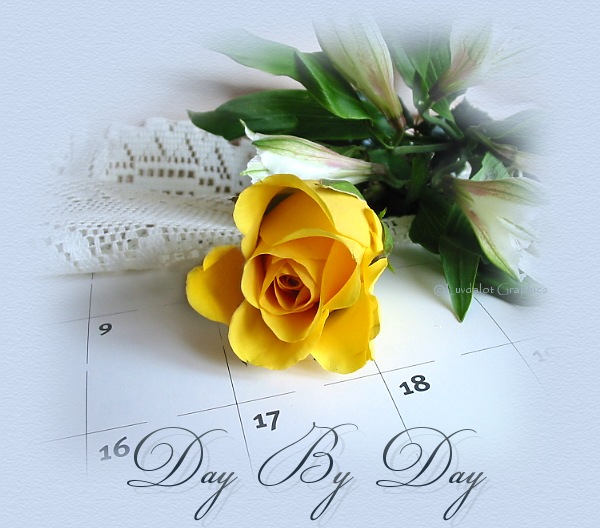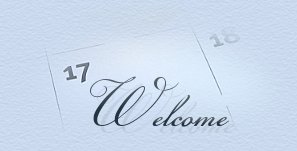 Study to shew thyself approved unto God, a workman that needeth
not to be ashamed, rightly dividing the word of truth. (2 Timothy 2:15)

All scripture is given by inspiration of God, and is profitable for doctrine,
for reproof, for correction, for instruction in righteousness: That the man of
God may be perfect, throughly furnished unto all good works. (2 Tim. 3:16-17)



Are You Saved?


A Terrible Warning


Life's Not Perfect

Our "Things Are Not Our Life!
Have You Been Tenderized?
Down In The Valley
Stand Fast!